Pharma Peak creates the bridge between manufacturers in India and China and end users in Syria, Iraq and Jordan.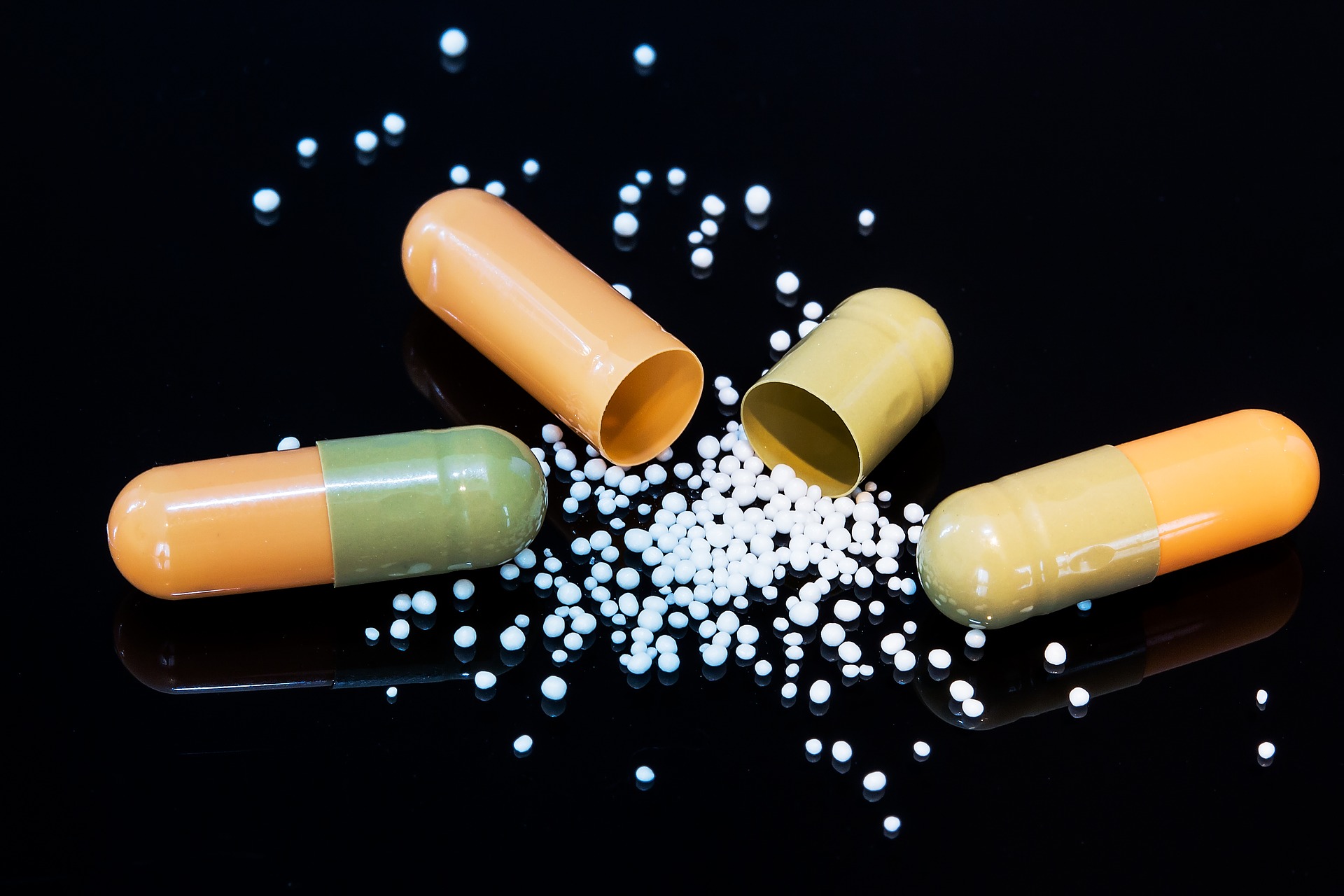 Taste is one of the critical parameters governing patient compliance. Undesirable taste is one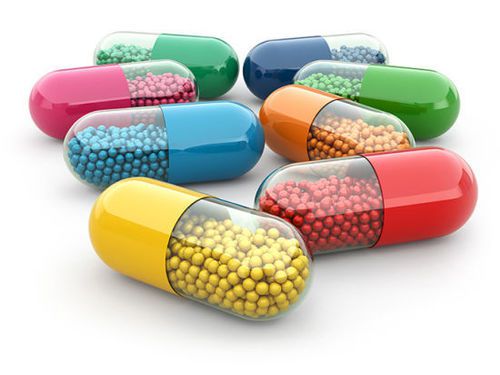 Pellets are more stable than API. They are available in "Controlled Release" (CR), "Sustained Release"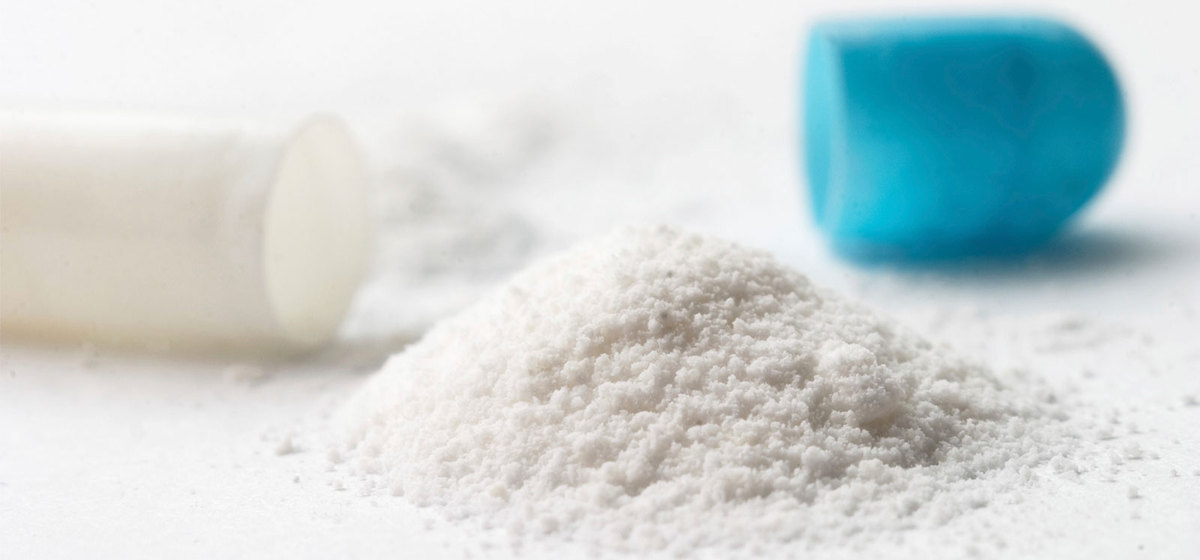 We utilize a variety of "Active Pharmaceutical Ingredients" (API) and materials sourced from ethical wholesalers.